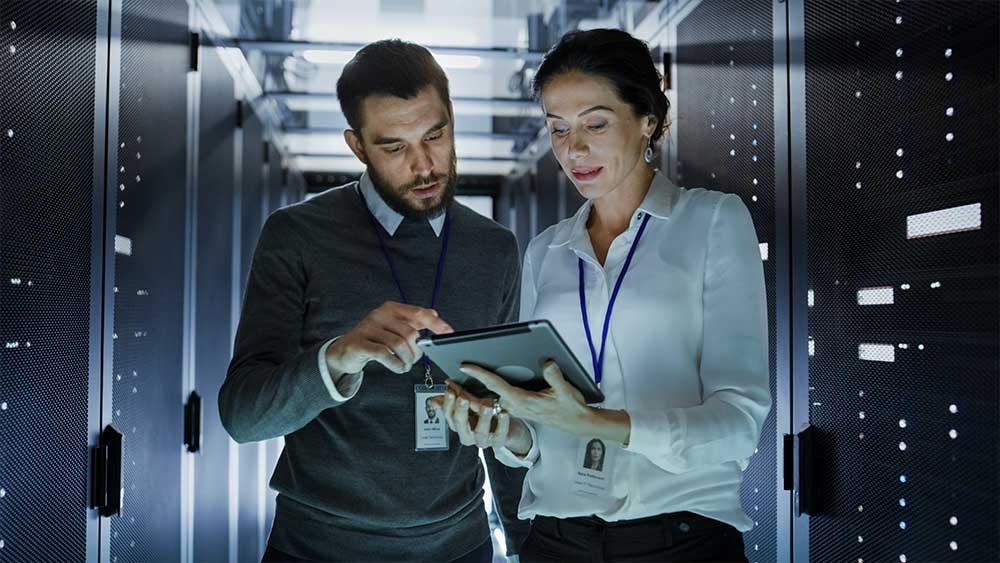 Secure Facilites To Protect Your Business 24 Hours A Day
Each Collocated Facility sits physically on three different ISP Backbones (Lumen, Verizon, and AT&T) with a combined 10 GB of Internet access. We own our own IPv4 addresses from our relationship with ARIN (American Registry of Internet Numbers) and each facility has BGP (Border Gateway Protocol) that allows us to aggregate traffic over all three ISP carriers at the same time and if one carrier has an outage we shift all traffic to the other 2 so that business is up 24/7 with a self-healing infrastructure.
KeepYourIP collocated facilities have side-by-side network LAN's (Local Area Network) with Duel Managed Cisco Routers/Gateways, Switches, Firewalls, and Servers to assure complete equipment fail-over in the event of equipment malfunction for full redundancy. Each facility has 24 hour monitoring with bodies on premise for complete support and management of all of our equipment and services. All KeepYourIP Collocated Facilities are UL Certified.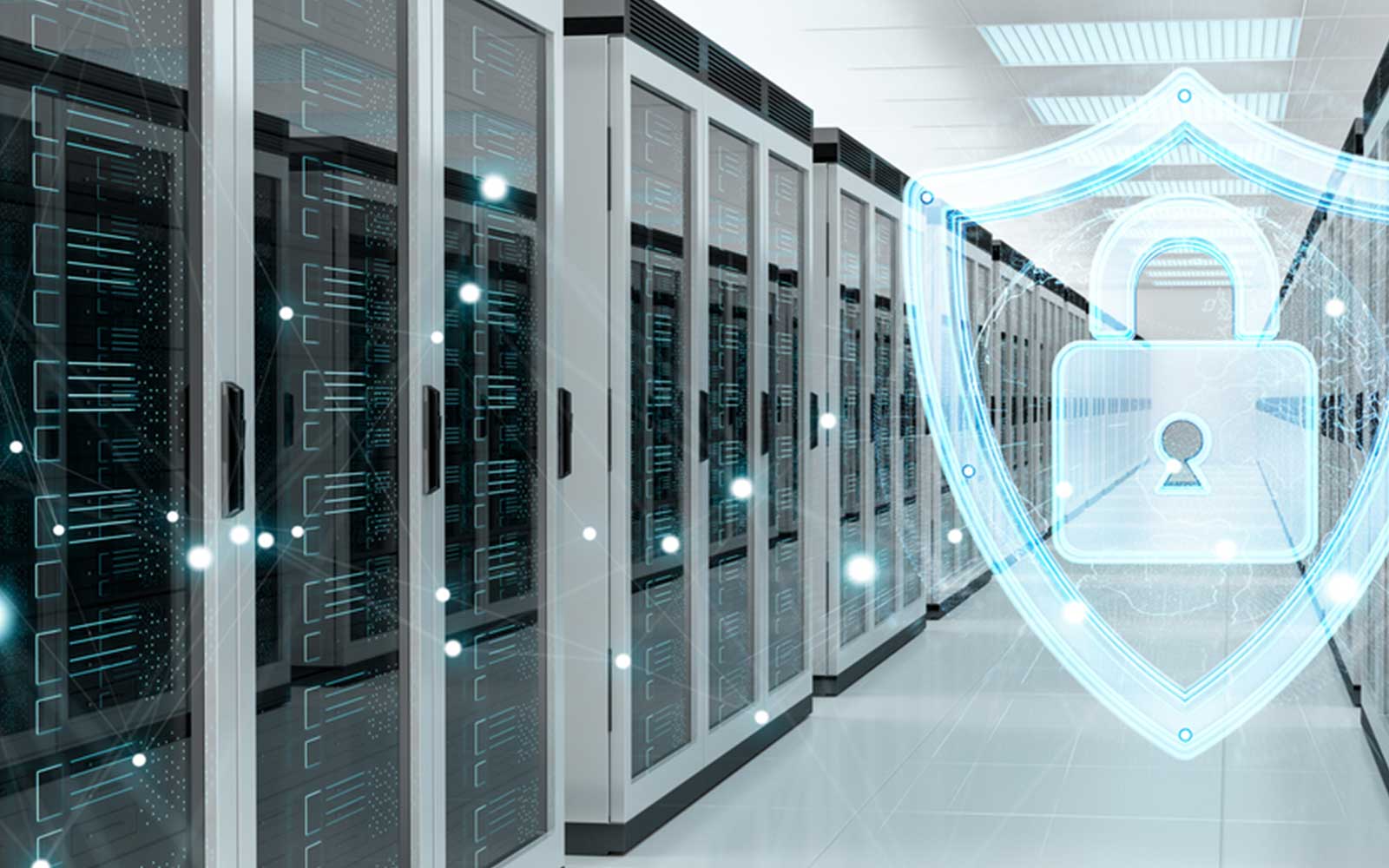 Rackspace Facility | Ashburn, VA
Our Secondary East Coast server hosting site is at Rackspace's Ashburn, Virginia data centers which are world-class SSAE16, ISO 27001, and FISMA-moderate certified data centers strategically located in the Washington, D.C. metro area. Minutes from Washington, D.C., the facilities is located in Ashburn's "Fiber Alley," containing one of the largest fiber carrier densities in the world. The data centers are carrier-neutral with multiple Tier 1 providers and feature fully-redundant power.
Join Thousands of Alarm Dealers & Wholesale Monitoring Companies Around The World Who Use KeepYourIP To Manage & Scale Their Operations!
KeepYourIP is a leading world-wide provider of secure alarm signals for the security alarm industry that enable dealers, integrators and central stations full control over their iPv4 alarm signals at an affordable price. 
Contact
KYIP, Inc.
26741 Portola Parkway
Suite 1E #409
Foothill Ranch, CA 92610
Phone: (866) 444-7007
Fax: (949) 258- 5822