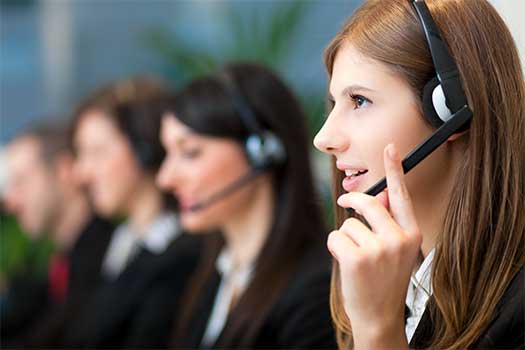 Accelerate RMR with Minimal Cost or Time Investment
If you are currently providing 800 services to your alarm dealers today why not add KeepYourIP™ to your existing portfolio of services and promote the ability to move clients as needed when and if they decide to change.
Even if you decide not to participate in our partner program you should look at working with KeepYourIP to control your dependence on ISP's (Internet Service Providers) to a minimum. Also ask about how other central stations are using our services for redundancy like BGP (Border Gateway Protocol) between locations or ISP's.
Monitoring Centers Across The Globe Trust KeepYourIP
Acadian Monitoring Services

Central Security & Communications

CSM | Central Station Monitoring
Global Monitoring Solutions
NMC | National Monitoring Center

Total Monitoring Services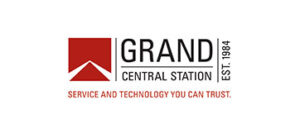 "We have been using KeepYourIP West and East Coast IP addresses since 2014 and have relied on their service for all of our IP alarm signals.  They have been reliable and their service gives us the flexibility to move signals to a DR location in a matter of minutes.  It also helps us not be married to a specific Internet provider which gives both us relief and our alarm dealers.  We also like the partner program KeepYourIP has developed, because it allows us to control the IP addresses on behalf of our alarm dealer clients.  We highly recommend KeepYourIP to our dealers as well as anyone that has IP alarm panels in the field."
Tara Cooke
President
Grand Central Station
Joe Ligouri, Micro Key Solutions
"We can now provide a total solution for our clients to reroute their IP alarm signals to our secure Disaster Recovery (DR) Center in the event of any outages at their central station."
Jason L. Brooks, Total Monitoring Services
"Keep Your IP's partner program allows us to manage our clients IP's, add services and change IP's to different receivers all in real time."
Terry L. Gartman, Hunter Security Inc.
"By using both East and West coast KYIP locations I feel confident we have established a very dependable disaster recovery solution for our Internet monitored customers."
Matthew E. Bergeron, Nexgeneration Central
"Their service has been a lifesaver on a few occasions where I had to reroute static IP addresses when our IP provider was down. Also their web interface for configuration and rerouting static IP addresses is extremely user friendly and fast!"
Join Thousands of Alarm Dealers & Wholesale Monitoring Companies Around The World Who Use KeepYourIP To Manage & Scale Their Operations!
KeepYourIP is a leading world-wide provider of secure alarm signals for the security alarm industry that enable dealers, integrators and central stations full control over their iPv4 alarm signals at an affordable price. 
Contact
KYIP, Inc.
26741 Portola Parkway
Suite 1E #409
Foothill Ranch, CA 92610
Phone: (866) 444-7007
Fax: (949) 258- 5822