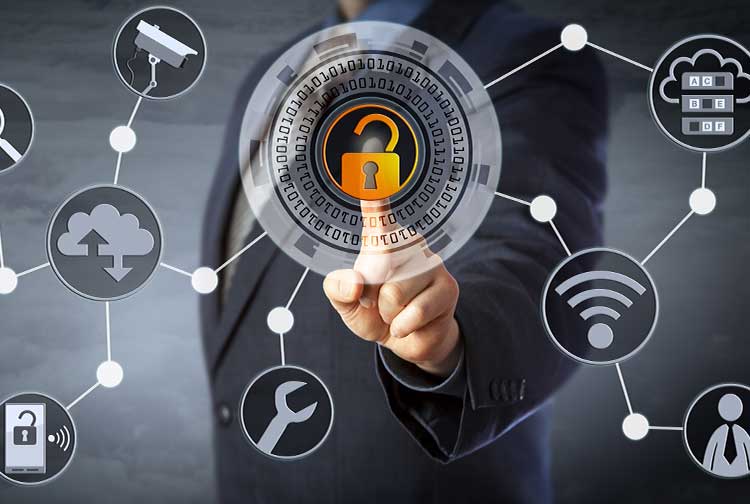 KeepYourIP™ is made up of telecommunications engineers, industry veterans and back-end integration specialists — all with central station experience. Collectively the principals bring nearly a 100 years of combined experience in these fields.
No other organization has this level of expertise concentrated in one place with both alarm and central station experience blended with back-end network and telecommunications experience.

Please check out our sister company ASG on other communications services and needs for your company. ASG provides comprehensive communication solutions for small to large enterprise companies. Visit the ASG website >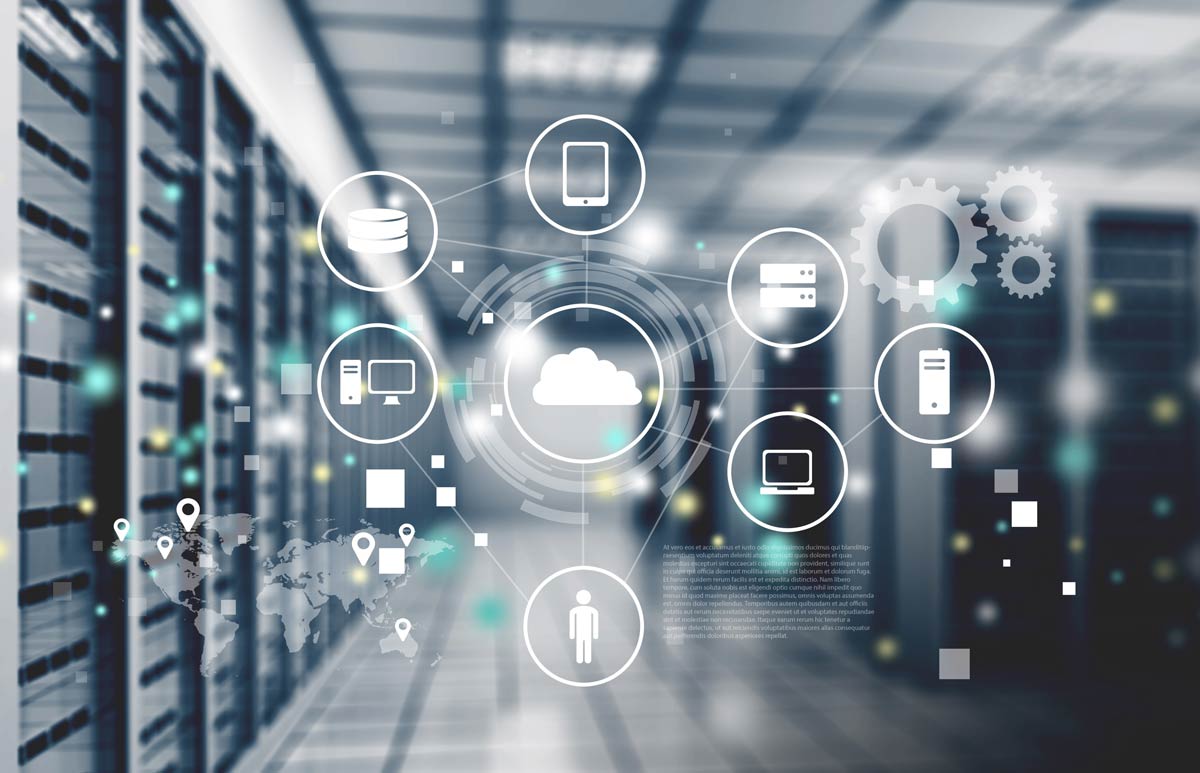 As it is with any technical service, backup is critical in IP forwarding. Alarm monitoring providers can rest assured that KeepYourIP™ has more than adequate backup for our IP forwarding service. Here's what we have in place. 
KeepYourIP™ provides secure IP addresses built for the alarm & security industry. This way, alarm dealers & installers will be able to program their own IP address to communicate their IP alarm panels to central station monitoring receivers. KeepYourIP™ provides independence and secure reliability in transmission of these alert signals. Our services promote competition, provide scalability, and allow consistent budgeting for the alarm industry. In a time of constant change and conscience buying we deliver an aggressive product that will fit all standards of economic growth.
Join Thousands of Alarm Dealers & Wholesale Monitoring Companies Around The World Who Use KeepYourIP To Manage & Scale Their Operations!
KeepYourIP is a leading world-wide provider of secure alarm signals for the security alarm industry that enable dealers, integrators and central stations full control over their iPv4 alarm signals at an affordable price. 
Contact
KYIP, Inc.
26741 Portola Parkway
Suite 1E #409
Foothill Ranch, CA 92610
Phone: (866) 444-7007
Fax: (949) 258- 5822