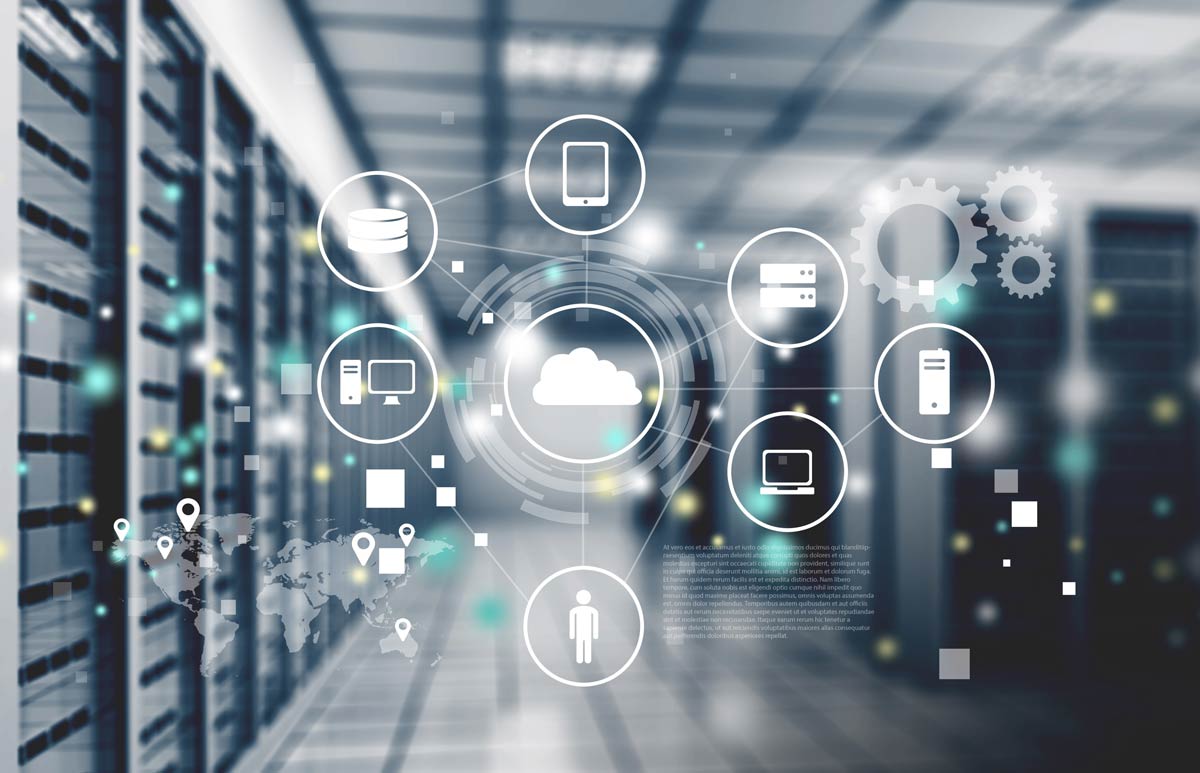 As it is with any technical service, backup is critical in IP forwarding. Alarm monitoring providers can rest assured that KeepYourIP™ has more than adequate backup for our IP forwarding service. Here's what we have in place. 
Join Thousands of Alarm Dealers & Wholesale Monitoring Companies Around The World Who Use KeepYourIP To Manage & Scale Their Operations!
KeepYourIP is a leading world-wide provider of secure alarm signals for the security alarm industry that enable dealers, integrators and central stations full control over their iPv4 alarm signals at an affordable price. 
Contact
KYIP, Inc.
26741 Portola Parkway
Suite 1E #409
Foothill Ranch, CA 92610
Phone: (866) 444-7007
Fax: (949) 258- 5822