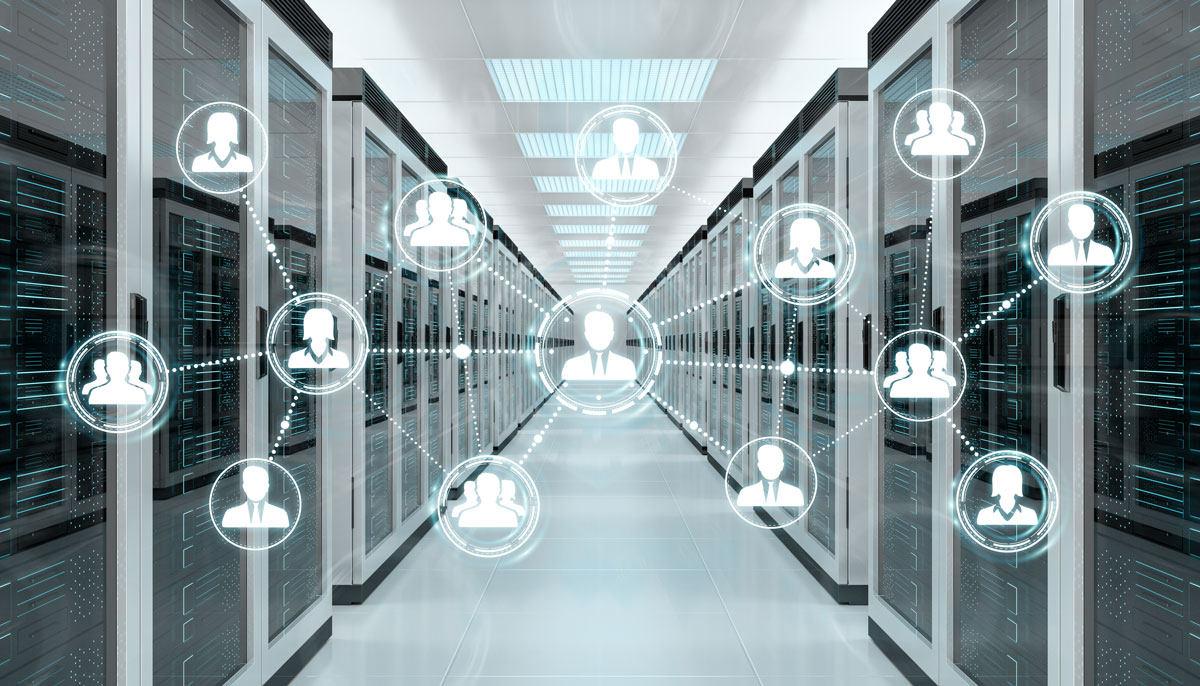 As internet-based security systems continue to replace traditional alarms, there's no way around the shift to internet protocol (IP) connections that reach central station monitoring center receivers, whether it's through wired networks or the wireless cellular method. 
If you operate as an alarm dealer or installer within the electronic security industry, you already know the importance of replacing antiquated dial-up lines and toll-free phone numbers with IP. These connections are designed to ensure that customer alarm signals reach the central station instantly, which is a major advantage over previous methods — but unless the IP address is your own, the reliability of the signal is out of your control. 
In the event of a crash at the central station, the time it takes to complete disaster recovery may be more time than you have. With every hour spent on disaster recovery, your risk of losing clients increases. 
The Solution: An IP Data Forwarding Service 
The best way to protect your business against potential losses from signal unreliability is by implementing a solution that allows you to keep your own IP address. 
That's what's offered by KeepYourIP™, the only company with a secure forwarding service that allows you to program your own IP address – and, communicate your IP alarm panels to central station monitoring receivers – all without the customer's awareness.
With the Keep Your IP solution, you can:
Easily control how your customer's alert signals get routed.

Control the destination of where the signal terminates to.

Be more competitive and scalable. 

Experience faster, cleaner routing with total customer confidence. 
This is the first and only IP data forwarding service designed exclusively for the electronic security industry. It's the number portability you've always wanted, long before the technology existed. Now, the technology exists — and it's only available from Keep Your IP. 
The Keep Your IP Difference
Central station disasters are a given. When they happen, it's imperative that you reroute your customers' alarm signals to a new location as quickly as possible. With Keep Your IP, it can. Your administrator simply logs into your secure account and enters the new IP address forwarding information. The customer will never be the wiser, and you protect their loyalty by preserving their confidence. 
Other advantages include: 
Self-Programming:

 With every new IP-based system you release, you can simply program your unique IP address into each one. 
Double Redundancy: 

Each IP address is carried and hosted on totally separate facilities, on each side of the continental U.S., inside secure, UL certified data centers.
Reliable Forwarding:

 Alarm signals are routed through our servers, then instantly forwarded to the IP address of the central station configured on your account. It all happens in milliseconds. 
Contact KeepYourIP™ to Learn More
Keep Your IP provides secure reliability and enables more consistent budgeting for alarm dealers. In a time of constant change and conscience buying, they deliver an aggressive product that will fit all standards of economic growth. Learn more about this outstanding solution by contacting KeepYourIP™ today. 

Latest posts by Davin Roos
(see all)